Barnet Bain and Freeman Michaels discuss The Integrated Self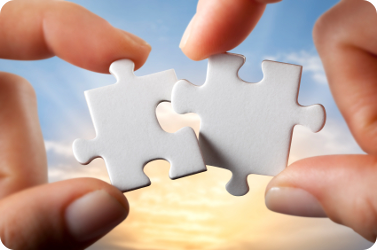 This week Freeman and I discuss the "Integrated Self".
Freeman Michaels is the founder of the Service to Self™ Process, a life coaching program he designed and developed. Besides being a radio talk show host, he is a speaker, workshop trainer and author. He holds a Masters Degree in Spiritual Psychology from The University of Santa Monica. Most importantly, Freeman holds a degree in life. His life degree has been earned by great success and fantastic failure. Everything, according to Freeman, has been a learning opportunity. His "learning perspective" toward life is what he teaches, and it is the number one principle that guides his own life.